Nan Camp
Children's Director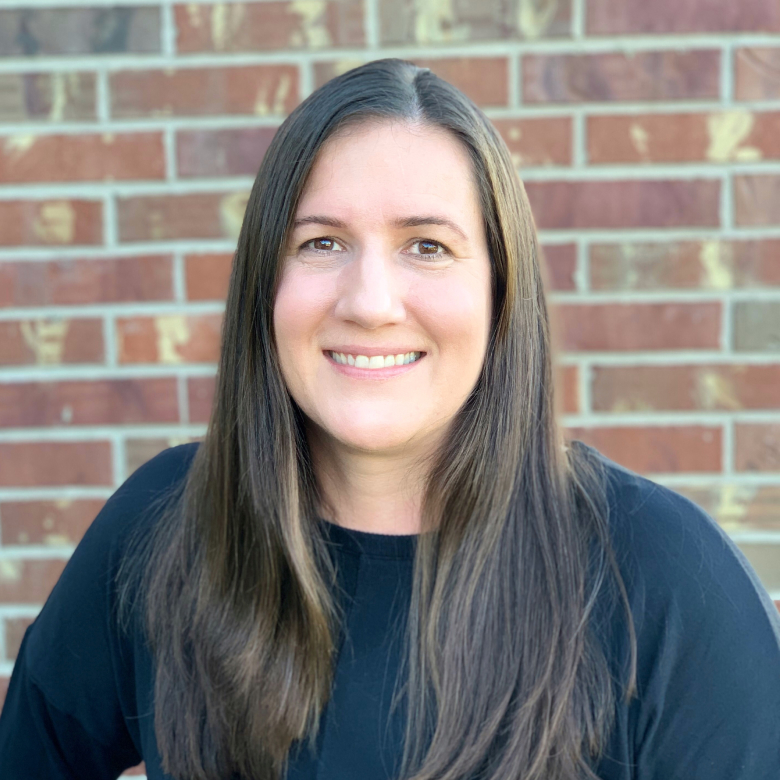 Nan grew up in the small East Texas town of Waskom. While attending Texas Tech University in Lubbock, she and her husband Greg met at a church retreat. They soon married, and chose to make Lubbock home. They were blessed with two beautiful daughters, Avery and Erin, and later fostered their two nieces, Stephanie and Dana.
Nan has been a Bible class teacher since she was a teen. She loves to share Jesus with children of all ages. Before moving to the MetroPlex in 2017, she served as a Children's Director at Broadway Church of Christ in Lubbock for six and a half years while her girls were young.
Joining the Grapevine staff in May 2021, Nan feels blessed to work and serve alongside our Grapevine families. She especially enjoys connecting generations through service together. Beyond teaching children, Nan loves reading, watching classic movies, antiquing, roller-coasters, and West Texas sunsets.
Her greatest mission as Children's Ministry Director is to support and encourage parents as they spiritually disciple their children, so their hearts are daily impressed with an eternal love for God.