About
Travis & Mindy Stewart are lifelong Texans embarking on a journey to serve the people of Nicaragua. They will be working with the established Misión Para Cristo in Jinotega, Nicaragua and utilizing their gifts to further the work of the Holy Spirit there.
With his construction and agricultural background, Travis will provide technical assistance with our Sustainable Living Project that focuses on community development through clean water and more efficient farming initiatives. Another main area of focus will be to provide support and encouragement to the mission staff through their daily activities.
Mindy, a US licensed Family Nurse Practitioner, will be working in the clinic as well as coordinating with several US medical and university groups that travel to Nicaragua to provide healthcare. She plans to help acquire funding in the form of grants for an onsite lab which will expedite the care provided by the clinic. She will also be available for onsite medical care to visiting US groups as needed.
Together, they will also mentor the young married couples within the church to help strengthen their marriages.
Learn how you can help support Travis and Mindy spread the gospel!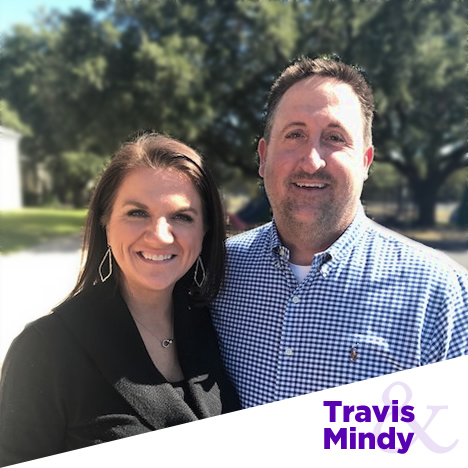 A Heart for the People of Nicaragua
---
Evangelism
Preach the Gospel. Whenever necessary, use words.
Medicine
​He heals the brokenhearted and binds up their wounds.
Psalm 147:3
Sustainable Living
Teaching good stewardship of God's creation.