Alberto Loera
Spanish Minister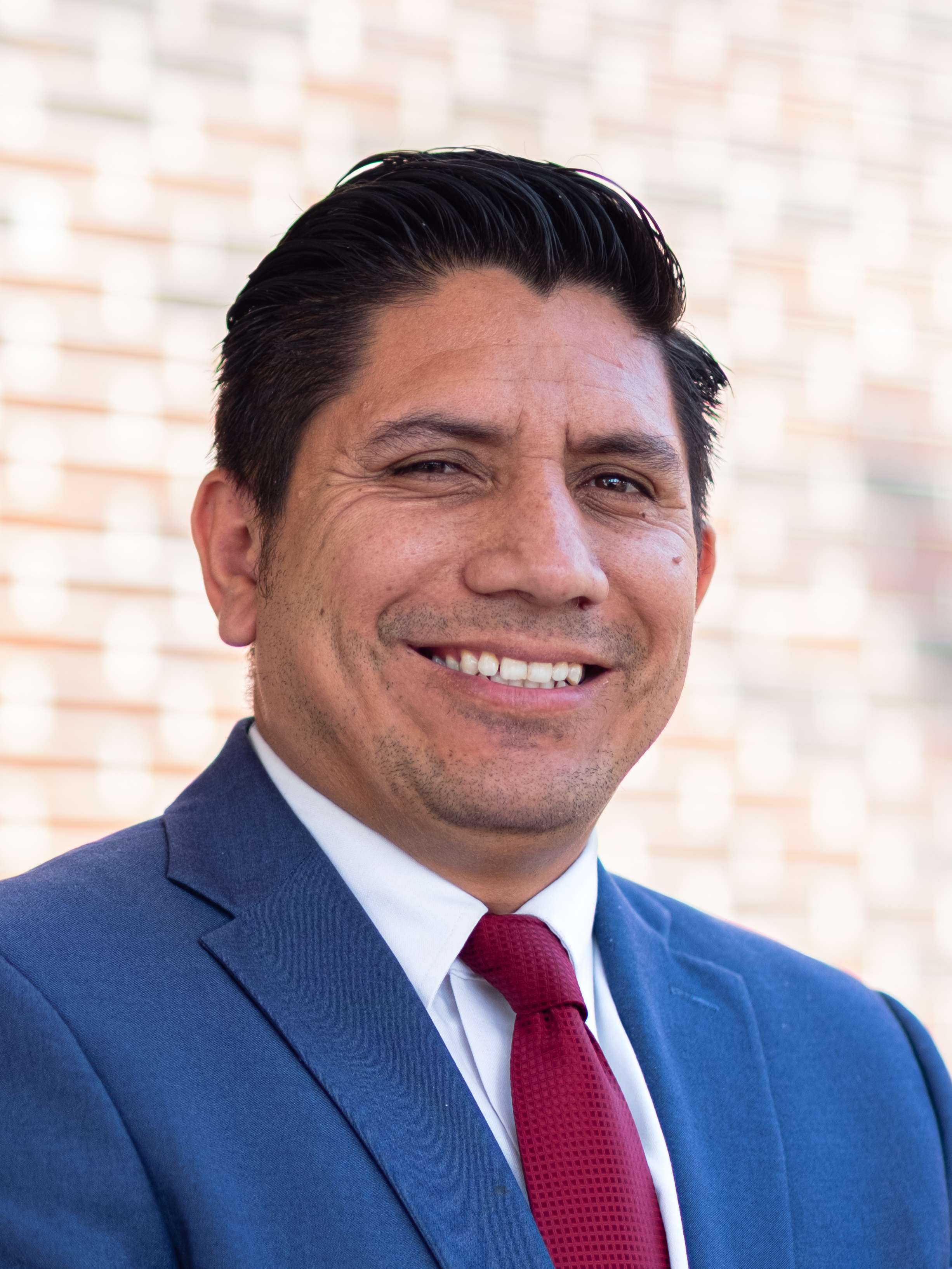 My name is Alberto Loera and I'm 35 years old. I was born in Monclova, Coahuila, Mexico.
Since childhood, I have been involved in the church. I am the third generation of Christians. I have been involved in the church from a young age served the church as youth leader and as an active member. Together with my father, we planted the first congregation in Monclova Coahuila, then with my wife we ​​planted two congregations, one in Saltillo where I served for 4 years and the other in Monclova where I served for 1 year. This gave me experience as an evangelist, the ability to work with groups large and small, dedication and I know what it's like to work hard and start from scratch.
We also work on the construction project of buildings for the church in Mexico for 5 years.
As a student of the Bible, I always saw the need to preach and instruct the brotherhood, which led me to seek better preparation so that my preaching had the necessary depth and certainty. For that I went to Brown Trail School of preaching since January 2019 to December 2020. where I received a bachelor's degree in Bible, with more than 3000 hours of Bible study.
I have an active zeal for the word of God that makes me seek the truth at all times, in such a way that God is pleased with what I do.
My secular experience as a systems engineer which I got in ITSMVA has been of great help to the kingdom, and it is my wish that not only that but everything I do serve God.
Together with my family we work in the church.
My wife and I have been married since 2010, My beautiful wife Rita is a hard worker, tireless and determined. She always supports me and is trained in Bible, to teach children's classes and organization of activities.
Together we have 3 children, Moises E., Miranda V. Mateo E. 10, 8, and 6 years old respectively.
I firmly believe that being in charge of a congregation is a great challenge, but a beautiful job, besides that it will be my responsibility to give an account to God for each of the members and the work I did with them, which limits and drives me to do my job well.
Preaching is for me something serious, which I take with responsibility. I am passionate about church work and it fills me with pride to be a Christian. I want to be somehow useful to God and to be able to present myself with the approved one.
I joined the Grapevine congregation in 2022 as a Spanish minister, to meet the need of the Spanish-speaking community to have a church in Spanish.